Disclaimer: This post contains affiliate links.
I've decided to start sharing some of the sites that we reach out to for link building to help out other SEOs that are a part of the BGDM community. As every SEO knows, acquiring links can be a challenge. Finding sites that will accept links is the first challenge. Then you have the entire pitching process as well.
The list that I've shared is for guest blog posting and will allow you to build more exposure for yourself or the client that you are representing. These sites are not to be spammed! Leverage their platform to build your own audience and your own following.
This one is for the travel niche. The list isn't extensive, but it should allow you to get a good start on your link building campaign.
I will do my best to keep this list up to date and will try to build on this list over time.
Something that you should keep in mind is that many of the travel blogs request payment for placing links on the site. Just keep in mind that paying for links is against Google's Terms of Service.
Without any further ado, here's the list that I'd like to share with you.
If you have or know of any other sites that should be on the list, please let me know in the comments and I will add it to the list.
Thank you and good luck with your travel link building campaign.
Attention!
Click here to use StreakCRM to communicate & grow your relationship with your outreach prospect. This plugs straight into Gmail. Click here to install the free version.
Click here to use Gmass to help automate sending your outreach emails.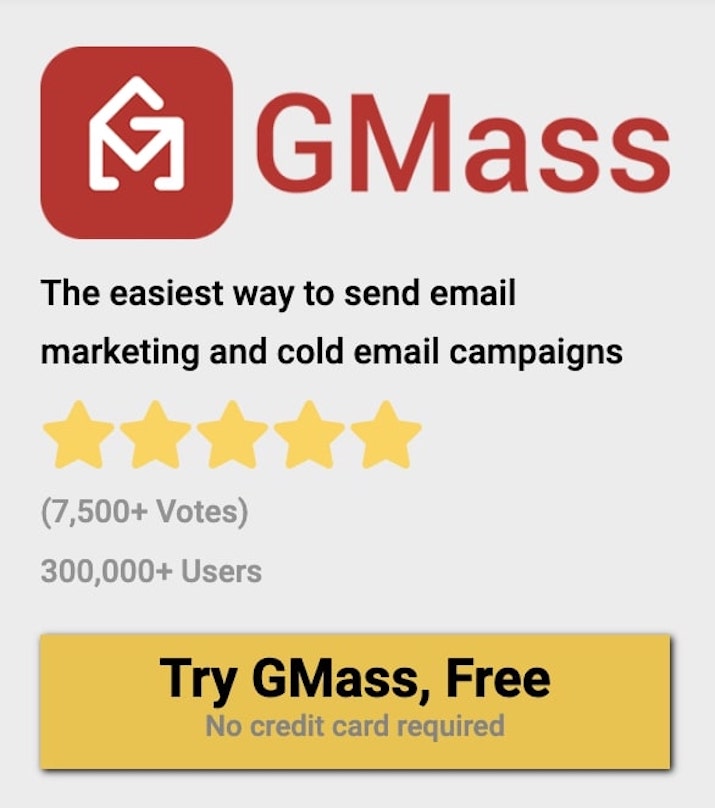 Click here to use Hunter to find hidden email addresses that you can contact.
Click here to find competitor links using SEO Powersuite.
As you get links to your site's content, you need to track the SEO performance. You can start for free using ProRankTracker.
Click here to start tracking your first 20 keywords for free!
Click here to plan & schedule your guest post content with SEO Surfer.
Need help getting links? Get links delivered from Fat Joe.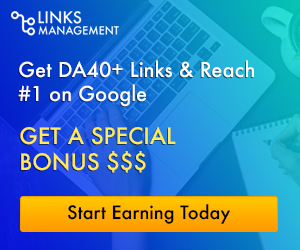 Join the newsletter
Get updates that will allow you to grow your website's income over the next 12 months.