Do you need a Brisbane SEO solution?
Are you a Brisbane-based business that is looking for SEO?
No matter what type of business you are that is in need of an SEO Brisbane service, we can help you.
We have worked with local service providers in the Brisbane area and we have also developed our own portfolio of websites in Brisbane that generates phone call enquiries, email enquiries, online bookings, and online sales.
How would you feel if you could use a Brisbane SEO service to increase the amount of customers and sales in your business?
Think about it.
How much would a single customer from the Brisbane region be worth to your business.
Now imagine if you could multiply that same customer across the target areas in Brisbane for your business. Your business has the potential to scale and take control of the Brisbane market, which can earn you new business 24 hours a day, 7 days a week, 365 days a year.
How is a Brisbane-SEO product effective for your business's marketing?
With most other forms of marketing, you need to pay a fee in order to get access to display your business in a form of media.
The moment you stop paying for the service, you will no longer have access to that marketing channel.
SEO works in a different way. With SEO, you are investing in developing your website's profile with Google and the other search engines so that when your customers are searching for a solution, your business is the one that they find.
Rather than pay everytime to get access. Instead, you invest in the service upfront and you get the rewards forever.
Like an investment property or shares, you invest upfront, then you reap the ongoing income over time so that it pays off for itself and you reap the profit!
With a Brisbane-SEO package, the SEO isn't generic. Instead, it is tailored to a local solution based on the way that your customers would search for the products or services that you are providing in the Brisbane area.
This includes, but isn't limited to:
Brisbane's areas (inner city, suburbs, and regional areas)
Brisbane's suburban areas (down to the town name or even postcode)
Brisbane's proximity searches (e.g. service near Fortitude Valley, service near Spring Hill)
Brisbane's Google Maps listings for businesses.
Who is the Brisbane-SEO service right for?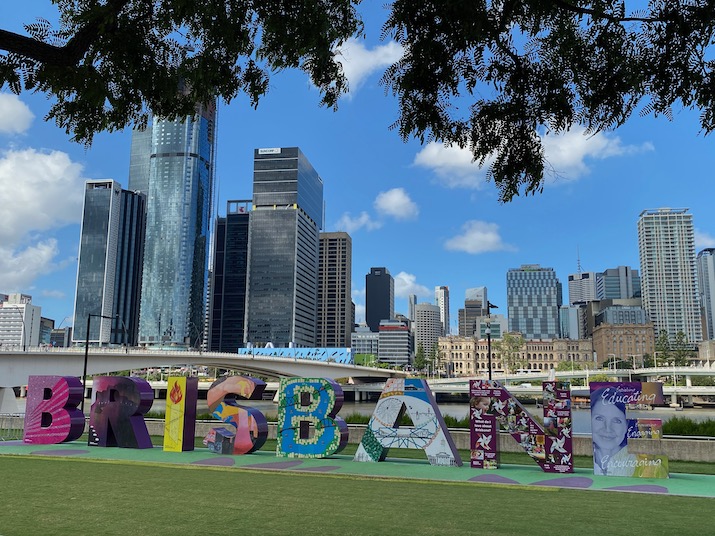 If you operate a local business in Brisbane that serves a suburban community, then this is right for you.
If you tend to get a high number of customers from suburbs within Brisbane, but people are willing to engage with your business within a 10-20km radius of your business, then investing in a Brisbane-SEO service can help your business.
Invest in a Brisbane-SEO package if you need:
More phone call enquiries.
More website enquiries.
More website bookings.
More website sales and transactions.
What can you expect with a Brisbane-SEO service?
You can expect to receive:
Keyword research
Keyword research based on your needs (If you need to target the Brisbane area, we can customize this as a part of your Brisbane SEO package.)
Technical SEO
The technical SEO is one of the most important factors for your site to have a chance at ranking well on the search engine.
With a tailored Brisbane-SEO strategy, you can fix your site's technical SEO issues and get ahead of the competition quickly.
Your business will be able to dominate before the other online competitors that are targeting or that are based in Brisbane even realise what is going on. And by then, it will be too late!
Conversion rate optimisation
We want to make sure that the SEO work that we provide you is actually driving your business leads and sales. So we will work with your business to understand and implement solutions that will convert people based in or with the intent to search in Brisbane, so that they are triggered to convert and make your business money!
Link Building
To forge your business's position at the top of the search engines, your site needs to have links that will act as the fuel to rocket your site to the number 1 position.
The more powerful links your site has, the more likely it is to remain at the top of the search engine for the keyword that brings in the leads, traffic, and sales to your business.
The Brisbane-SEO solution utilizes the use of local keywords and websites to help boost the site's SEO performance for businesses targeting or based in the Brisbane area.
What kind of actions can you expect us to take with your SEO campaign?
We conduct an SEO diagnostic to identify the SEO issues that need to be solved and then create an SEO roadmap so that we can execute the tasks that will give you SEO results as quickly as possible.
The video below shares more insight into the SEO quick-wins that we will be looking for.
What action should you take next?
Send an email to info@businessgrowthdigitalmarketing.com and we can provide an initial SEO diagnostic to let you know the health of your site's SEO and how a Brisbane-SEO solution can work for your business.
Our lead SEO consultant David James will be happy to help you.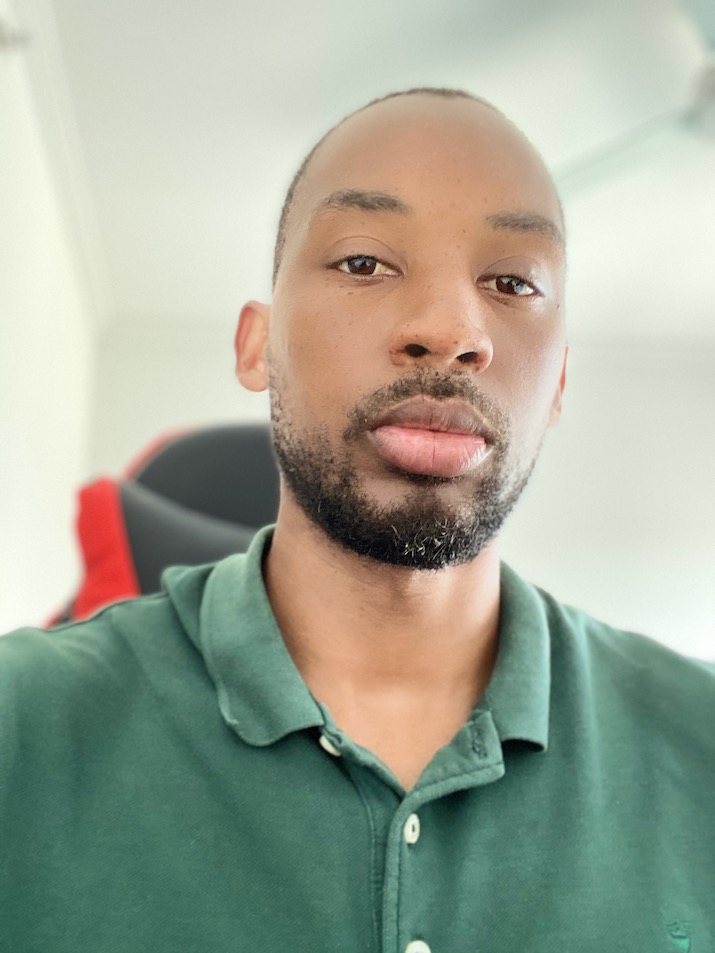 Join the newsletter
Get updates that will allow you to grow your website's income over the next 12 months.