Disclaimer: This post contains affiliate links.
I want to share with you the very same books that I used to learn my entrepreneurship and sales skills to grow my business. Every book that I'm sharing with you I keep on my Kindle, which is my bible for business development. These books and their authors helped me to better understand the exact practices that you need to succeed in business and in your marketing efforts. I want you to reap the same or better rewards that I received from taking the time and money to invest in these books. By reading these books, I was able to achieve the following.
I increased my base salary at my job at the time by 25% within 3 months of reading the Ultimate Sales Letter.
I had never sold anything for the company because I was selling things the wrong way. Before I finished reading all of the Ultimate Sales Letter, I sold 2 products on the first day and then sold $5000 worth of products within the month.
Just after educating myself on sales and entrepreneurship, I made my first $1000 from personal sales online.
They told me I would never be able to sell. That I was not the type of person who could sit in front of clients.

3 years later I would be the leading business developer and salesperson for my company.
Never second-guess yourself! If you believe that you can achieve something, you need to grab the dream by the horns and grab it. I am not a natural salesperson, nor do I claim to be the best. People would call me a person that is quiet and that comes across as shy. For anybody that is familiar with the world of sales and entrepreneurship, these qualities don't go hand in hand with the characteristics of leading sales people. I had managers in the past tell me that I would never be able to sell or even sit in front of people. I was someone with little confidence and my dream was in the hands of others.
If you want your dream to come true, nobody else is going to help you get it!
That is a fact. Things just don't magically happen. So if the cards are against you the same way mine were, you need to change your cards, take bold risks and empower yourself to trump the competition and the doubters. My story is not unique, but I hope that whatever battles you are facing with your journey in entrepreneurship, the resources that I will share with you will empower you for the better and allow you to achieve your dream in business.
12 Essential books that every entrepreneur should read!
Marketing & Sales
Author: Dan S. Kennedy.
This is the book that transformed my approach to doing business and allowed me to start building my entrepreneurial success. This book taught me how to develop sales persuasion through copywriting. The book provides a simple step-by-step guide for writing direct response copy. I used the technique in email marketing and I was able to successfully develop a template that consistently sold several products for the company I was working for, even though I was only halfway through the book and I had never successfully sold anything in my corporate career at that point. What was more astounding was my first sales occurred within two hours of each other.
Click here to view the book on Amazon.
Author: Dan S. Kennedy
As I mentioned before, I had never been able to be successful in sales. After finishing the Ultimate Sales Letter, I read this book, which went into more detail about the sales process and how to develop the methods that would allow anybody to sell products or services consistently. 2 months after reading this book, I was able to sell $7000 worth of products for the company that I was working for at the time.
Click here to view the book on Amazon.
Author: David Ogilvy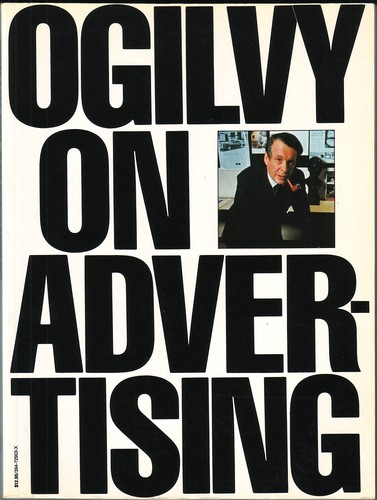 For those of you who aren't familiar with David Ogilvy, he is regarded as one of the original Mad Men of advertising. He was successful because he understood the importance of crafting the right marketing message through copywriting that would provoke people to take action and become qualified leads, which would then lead into sales. The book is thorough and discusses the intricacies of marketing and copywriting. For any business that wants to understand how successful marketing is done for the big brands, this book is a must read.
Click here to view the book on Amazon.
Author: Richard Bayan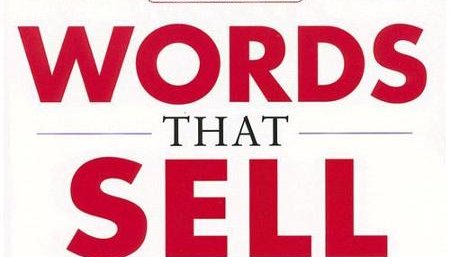 This book is a Godsend. Richard Bayan has collected a lot of the most persuasive words used in marketing in one resource book. Whether you are looking to sell or demonstrate value to your target audience, this book will give you the shortcut to create marketing content that compels and sells.
Click here to view the book on Amazon.
Author: Geoff Burch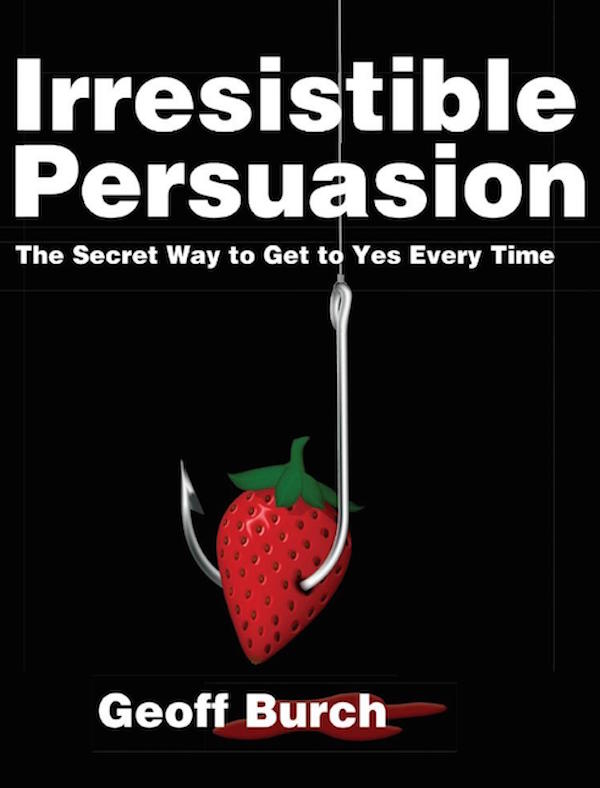 The biggest issue I had when it came to sales or pitching was my inability to persuade. Your power to persuade your audience will determine the future success or failure in business. That's why for people that have weak persuasion skills, I highly recommend reading and applying the techniques in this book.
Click here to view the book on Amazon. 
Pitching
Author: Oren Klaff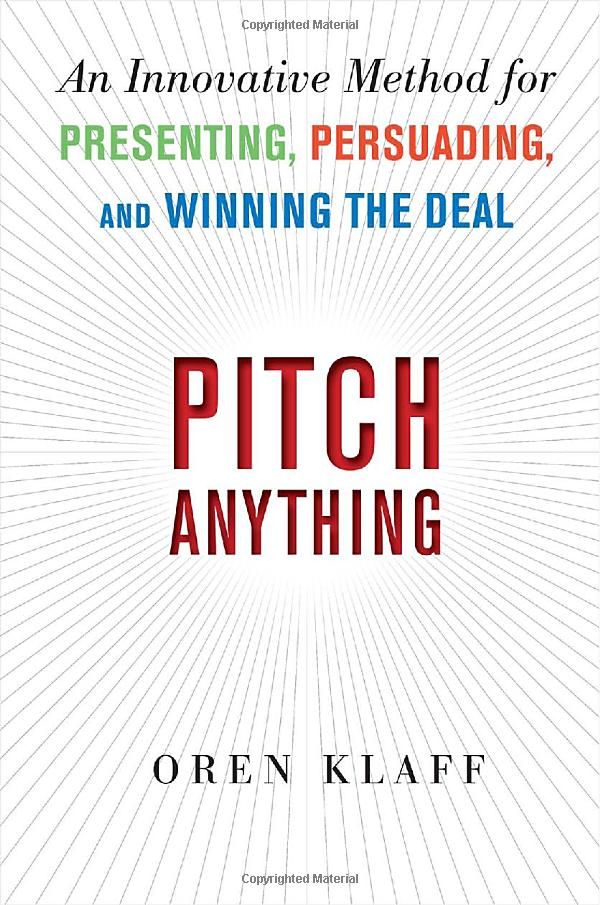 Knowing how to pitch perfectly is the skill every entrepreneur must master in order to get their creative ideas to become a reality. Oren Klaff provides a step-by-step guide on how to develop winning pitches and even shares the story of how he and his team secured a $100,000,000 investment.
Click here to view the book on Amazon.
Telemarketing
Author: Bob Ethrington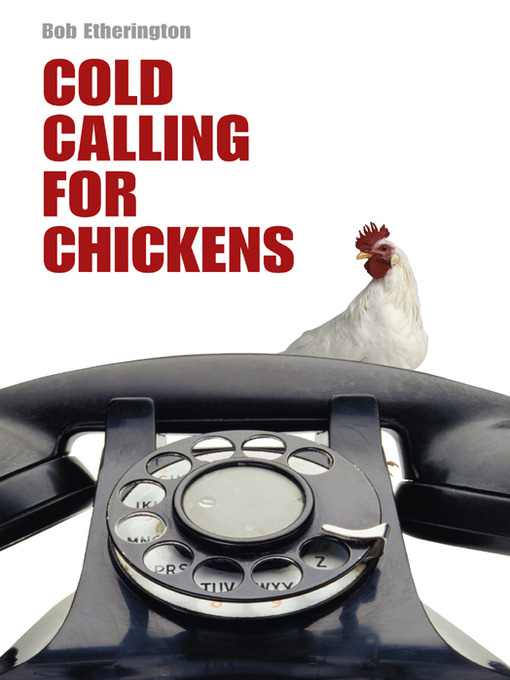 If you are like me and most of the people in the world, cold calling is one of the most fearful things that you can do. The fear of picking up the phone, calling a random stranger, pitching them for business and getting rejected is one of the worst feelings. And this happens because we use the wrong approach.
Ethrington acknowledges the weakness that most people have. For any business to grow, they have to connect with prospective customers and build a new relationship with them. Cold calling for chickens advises how to approach telemarketing with an approach that works to secure appointments and sales. Anybody can learn this skill and they can conduct telemarketing with confidence.
I want to give a special mention to Scott Boocock who is an exceptional sales expert for recommending me this book.
Click here to view the book on Amazon.
How to scale a business.
Author: Tim Ferriss.
This is a great book by Tim Ferriss. His theories predominately focus around lifestyle design, which can be achieved by scaling the way your business operates. For many business entrepreneurs, it is easy to get caught up in all of the activities within a business, minimising their ability to scale. Reading this book will give you different ideas on how you can scale your business successfully so you can gain more wealth and time.
Click here to view the book on Amazon.
Demonstrating value.
Author: Daniel Priestley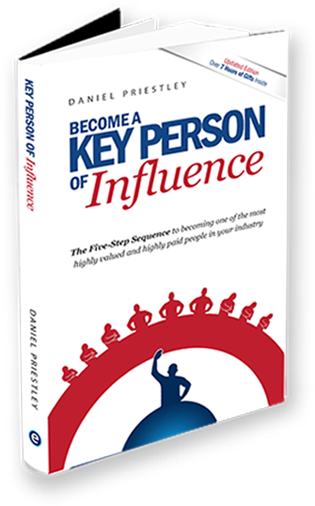 This book is extremely valuable because it tells you the precise way to become the authoritative person in your industry. There are people and businesses that form the 'elite' and get the lion's share of customers, revenue and rewards. Furthermore, there are some people and businesses that seem to accelerate their success at a lightning pace compared to others in the market. Daniel breaks down why this happens and the steps that you need to become the 'magnetic' person or business in your industry.
Click here to view the book on Amazon.
Author: Dan Norris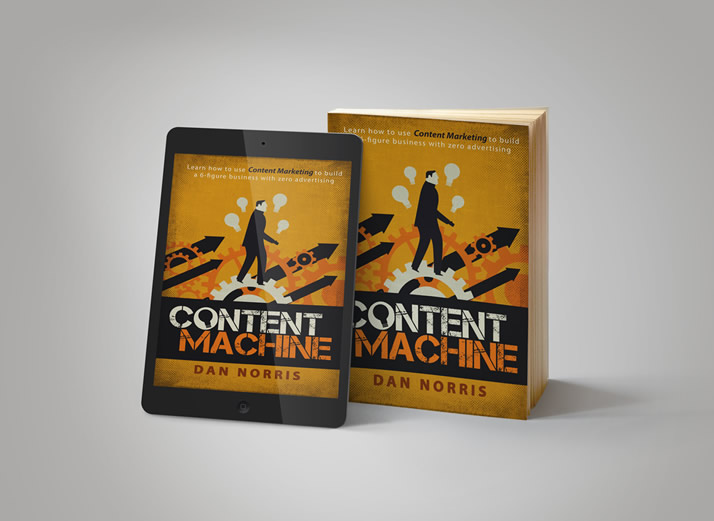 Content marketing is a great way to improve the value of your business. Dan Norris goes into detail about how businesses can build their marketing presence, authority, leads and customers simply by engaging in content publishing activities. Even though the book is specific about making a business from content activities, there are many takeaways that can be applied to traditional brick-and-mortar businesses and web commerce businesses.
Click here to view the book on Amazon.
Time management
Author: Dan S. Kennedy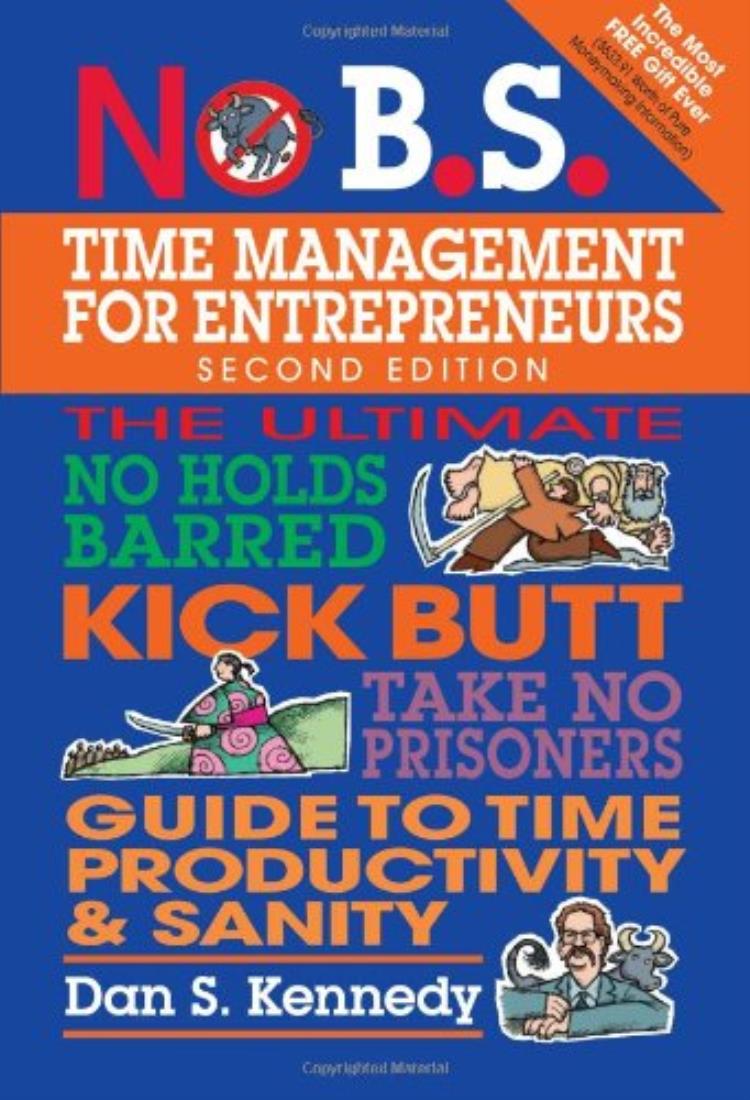 In business, time is money. And Dan Kennedy is vigilant about the use of his time so he can be as productive as possible. His approach can be considered more 'ruthless', however it proves that there are ways to eliminate activities and distractions that don't add to your business's productivity value. It is a must read as it will wake you up to the unprofitable habits and will make you reassess your own productivity.
Click here to view the book on Amazon.
Creativity
Author: Mike Harris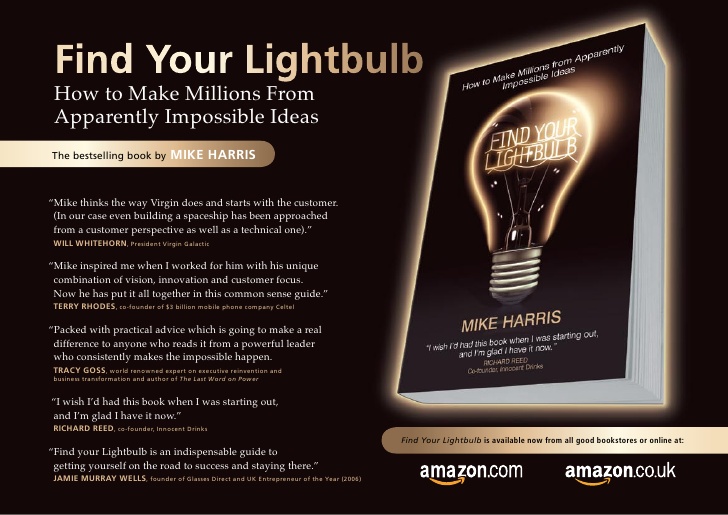 Mike Harris is the genius entrepreneur who developed 3 start-up businesses and sold them for over $1 billion. What is great about his book is his focus on creating ambitious ideas that inspire and energise people to develop something iconic. His book lists the process each step of the way.
Click here to view the book on Amazon.
I use a lot of resources to help me develop my skills, but in terms of the books that I reference the most, these are the ones. Not only did these books help me improve my business skills, it also boosted my confidence to be ambitious and audacious, as well as give me the freedom to know that I would gain financial freedom. I guarantee that if you read and apply the techniques from these books as well, you too will gain the same (or better) rewards that I have experienced myself. I've given you the tools. The power is now in your hands.
Feature image credit: UNCG Research
Join the newsletter
Get updates that will allow you to grow your website's income over the next 12 months.